If your organization does not yet have a ZEFNET account, please see the article 'Register Your Organization with ZEFNET'.
If you wish to add a DC Fast Charger to ZEFNET, please visiting our article 'DC Fast Charger Onboarding'
To add additional users to your organization's ZEFNET account, please complete our support form 'Add Users/Chargers to an existing ZEFNET Account' at https://support.zefenergy.com/hc/en-us/requests/new.
Users:
If you are adding users, you'll need to provide the following information for each user:
Name

Email address (all lowercase)

Phone (optional)
For security reasons, our Support staff may reach out to confirm the authenticity of your request.
Any users you requested to have set up will receive an email in their inbox to activate their account - please note that these links will only remain valid for 3 days. Please contact support@zefenergy.com if you need any of these user accounts to be reset.
Chargers:
If you have L2 chargers that do not yet appear in your 'Devices' list on ZEFNET, you can request that they be added. Before you request them, make sure that the charger in question is not in the 'Unallocated' tab of your devices list on ZEFNET (as shown below).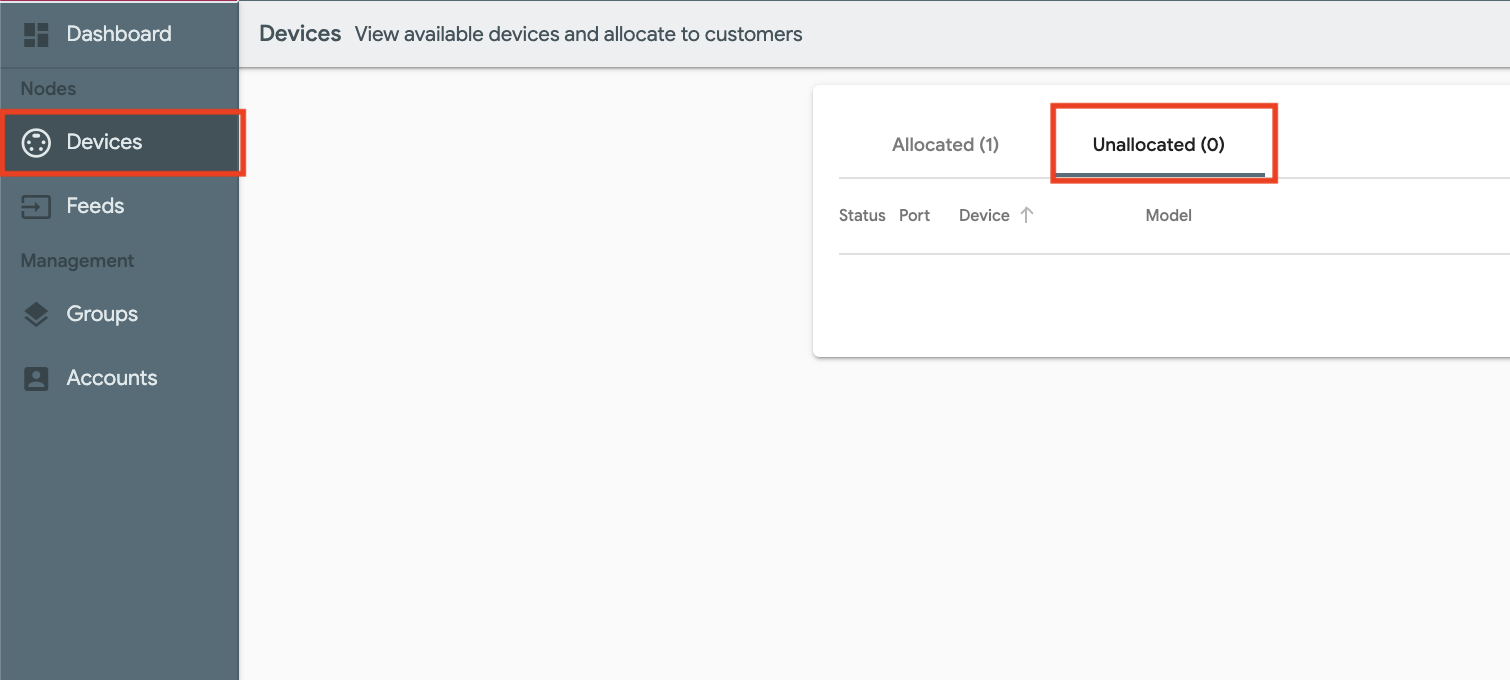 To request L2 chargers be added to your account, you'll need to provide us with the serial number of the charger in question. That number, which starts with HC1C and consists of a string of numbers, can be located on a sticker on the side of your charger (as displayed below).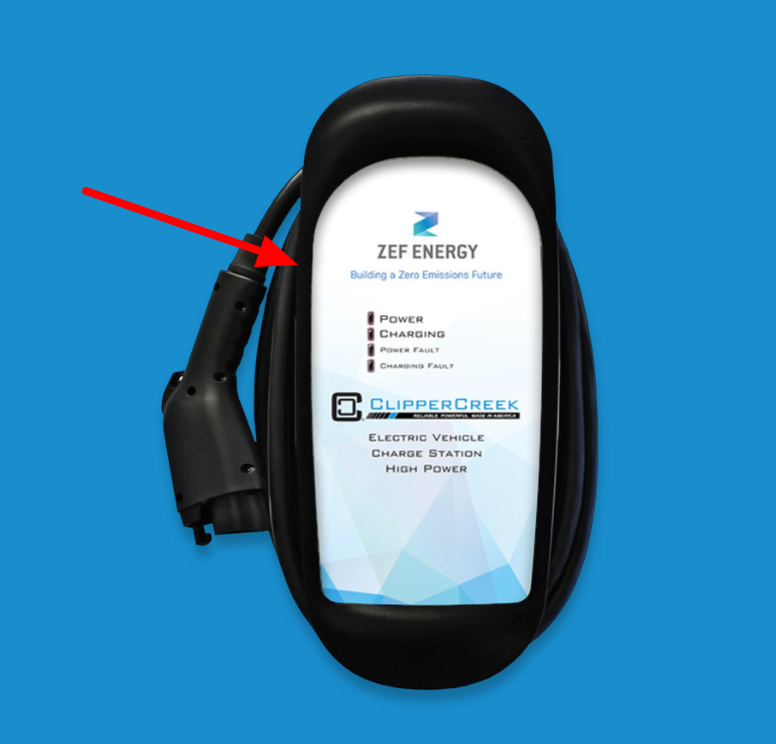 Note that it may take up to 48 hours after submitting this request for your charger to appear. If you need the charger to appear sooner, or for any other questions, please contact support@zefenergy.com.